La Dolci Amori del Gran Sasso S.r.l. opera nel settore senza glutine dal 2014. Il nostro sito produttivo è situato ad Isola del Gran Sasso d'Italia (TE), ai piedi dell'area di confine del Parco Nazionale del Gran Sasso e Monti della Laga.
Dolci Amori del Gran Sasso Srl, is a manufacturer of sweet biscuits and savory cracker gluten-free, with legal and productive headquarters in the territory of the Gran Sasso and Monti della Laga National Park.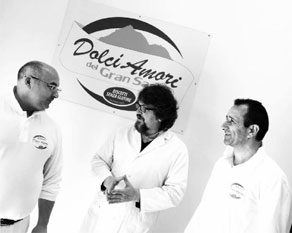 (Gianluca, Piermichele e Bruno – fondatori della Dolci Amori del Grasso)
Mission
Dopo decenni di esperienza all'interno di un biscottificio di rinomanza internazionale, abbiamo deciso di unirci all'interno della cornice naturalistica del Parco Nazionale del Gran Sasso e Monti della Laga, per proseguire la nostra attività nel settore dei prodotti da forno senza glutine, con passione, dedizione e professionalità.
La nostra mission è quella di produrre frollini e crackers genuini e naturali, privi di ogm, coniugando le necessità di una nutrizione dietetica senza glutine ad un livello qualitativo, in termini sensoriali e gustativi del consumatore tradizionale, al di sopra della media dei prodotti oggi presenti sul mercato.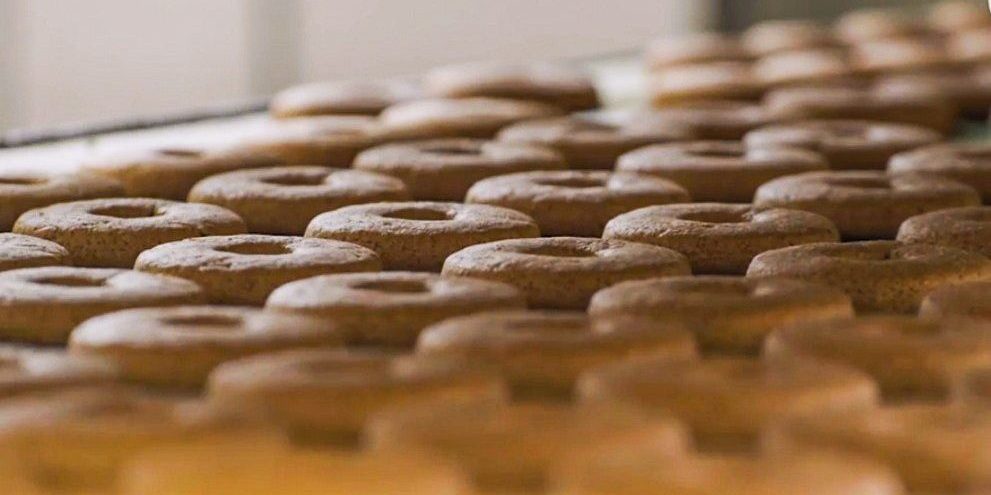 Il Territorio
Il contesto in cui realizziamo i nostri prodotti è quello del Parco Nazionale del Grasso e Monti della Laga.
La nostra peculiarità di insistere su un territorio montano è difficilmente equiparabile agli altri distretti artigianali che operano nel settore. Ne guadagnano la qualità degli ingredienti utilizzati nell'ambito del processo produttivo e la qualità del prodotto finale.
L'impiego di materie prime particolari, sapientemente selezionate e proporzionate, offrono infatti al consumatore la fragranza, la friabilità e i sapori che solitamente non sono percettibili negli alimenti senza glutine.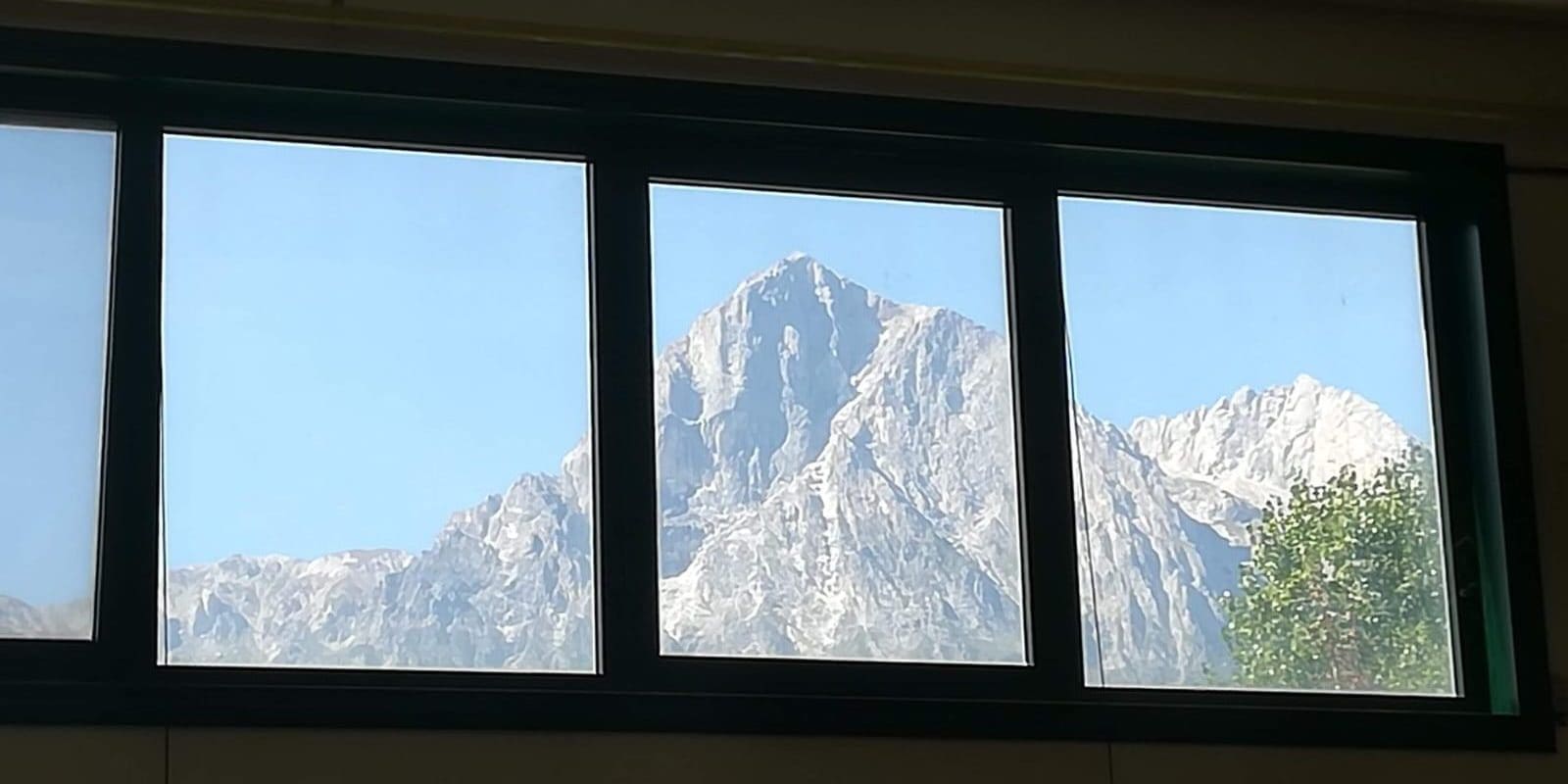 Per le Aziende
Da anni produciamo per conto terzi, cercando di soddisfare le richieste più disparate. Importanti aziende nazionali e internazionali del settore alimentare, scelgono la Dolci Amori del Gran Sasso per commercializzare prodotti senza glutine con il loro marchio.
Scopri tutti i nostri servizi per le Aziende